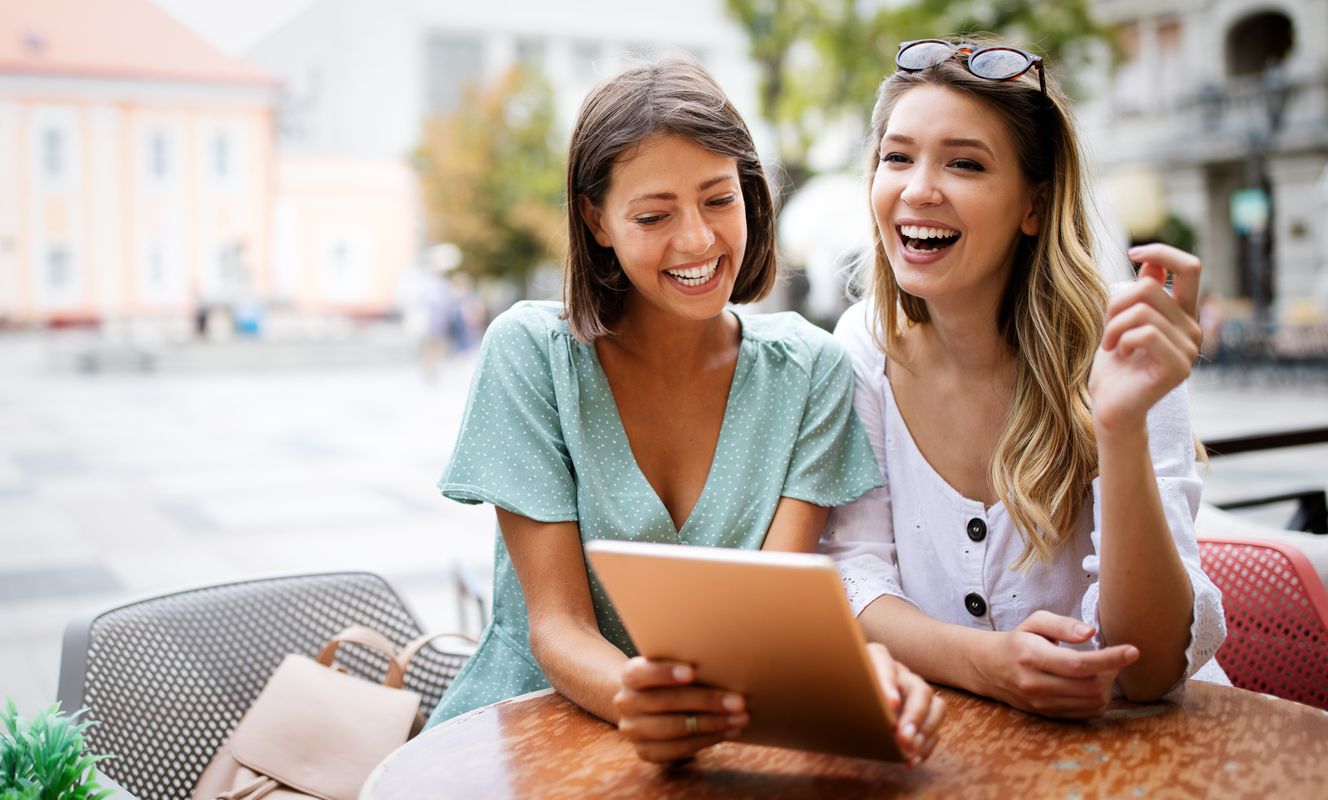 Fall is a time of change. Leaves turn beautiful colors, our weather is getting colder and we recommend changing your hair too! Try adding a fun pop of color or maybe adding some rich, new lowlights. It's a great way to change your hair seasonally!
If your hair is dry from exposure to the summer sun, sand and swimming, talk to your stylist about chlorine removal and deep conditioning to get back your hair's moisture and shine. Let's have some fun with the changing of the seasons!
more
Surviving San Jose's dry summers
Our dry summers can be hard on hair. We recommend changing your products seasonally to help!
This summer, add in some moisture with our organic Loma Moisture shampoo and conditioner to nourish a thirsty hair and scalp. It's not just our skin that needs protection from the sun - our hair needs it too! Try Redken's Refiner or Redken's Frizz Dismiss spray in protector. Both will help to protect your hair, and help your color last longer.
Stop by Hair's Inn today for a custom summer haircare prescription!
more