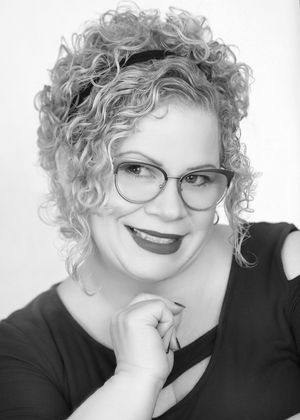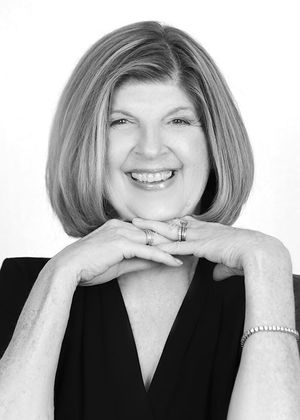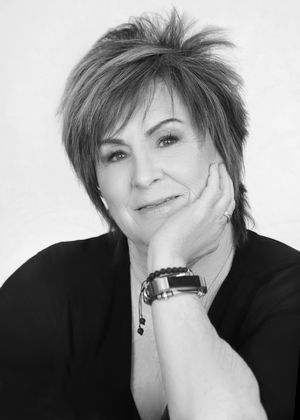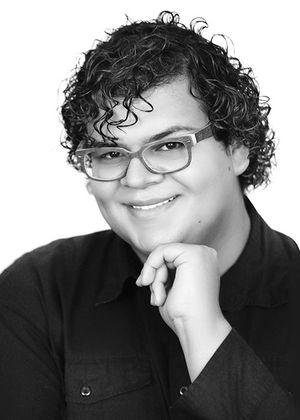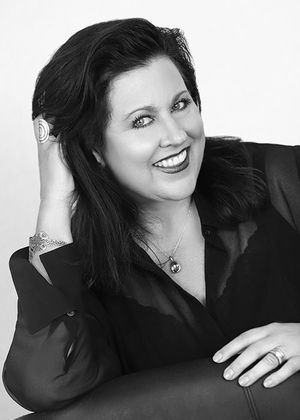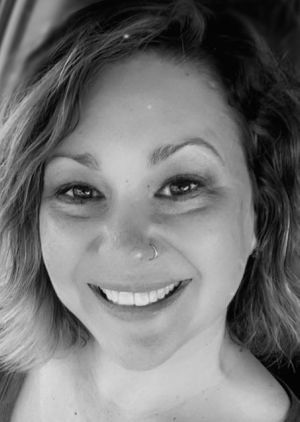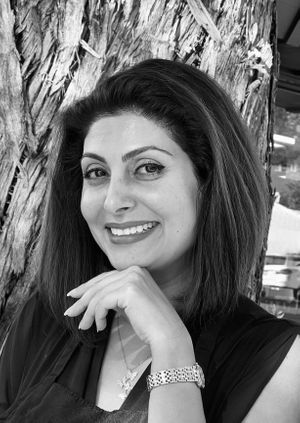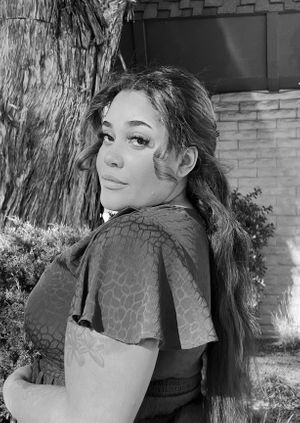 Hair's Inn was established in 1979 by Kari Jordan and has since been an integral part of the Almaden community. Susan Marie Edlin took over as the owner in January of 2020 and continues every day to grow the original vision Kari had to create a special space, for her guests, employees and community.
As a Summit Salon, Hair's Inn prioritizes supporting its team and ensuring the best possible guest experience at every step. Our staff are more than employees; we are truly a family, and regularly come together for team building events, retreats, family picnics and BBQs, and holiday parties. We think that loves shines through in the service and care we are able to provide our guests.
Caring deeply for our community and showing gratitude to the Almaden Valley and its people are a tenet of our organization. We support local schools, contribute to the Assistance League of San Jose, and regularly donate to Children with Hair Loss. We aim to always lend our support to philanthropic organizations that are close to our guests' heart.
We sincerely believe in making the world a better place and helping our guests to feel whole, just as they are. We are committed to making you feel Be-You-tiful!