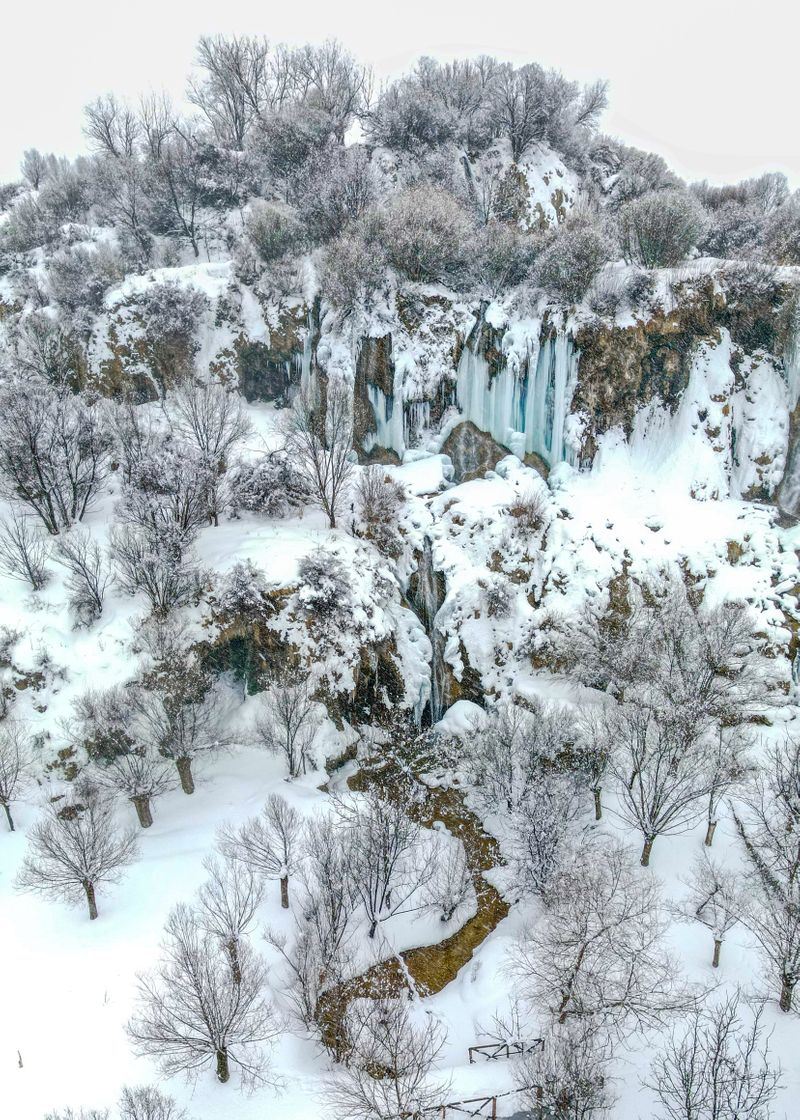 YOUR LOYALTY, YOUR REWARDS
We believe in helping people feel confident and beautiful. We know you have choices when looking for the perfect salon company for you. You chose Hair's Inn, and we are grateful for our time spent together. Introducing the Hair's Inn loyalty rewards program!
Learn how to earn and redeem rewards, and sign up below. You will be automatically enrolled the next time to visit Hair's Inn and start earning rewards right away.
Receive 2000 points for referring a guest to Hair's Inn.
Receive 2 points for every $1 spent on retail purchases.
2500 points = $25 off
Redeem up to 2500 points per visit to enjoy up to $25 off services or retail purchases