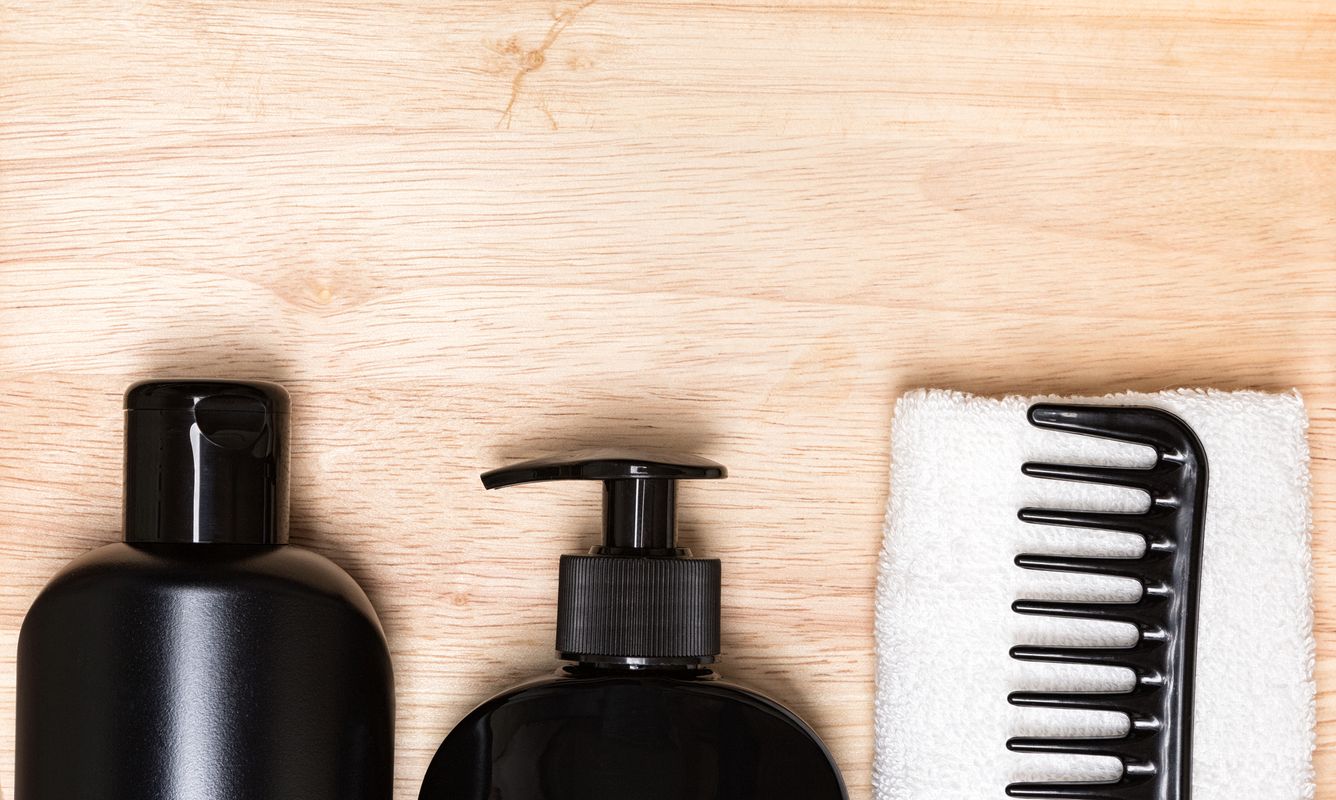 OUR PROFESSIONAL PRODUCT OFFERINGS
Carefully curated and always the best options for our guests, we choose only the best in retail offerings at Hair's Inn. The team at Hair's Inn has been expertly trained to help you select the best products for your lifestyle.
Thank you for supporting us and our continuing education by purchasing your products from Hair's Inn.
You can buy beauty products from many sources in the San Jose, CA area but many are guaranteed only when bought from a licensed professional.
Using professional hair care products ensures the quality and longevity of your chemical services. We stand behind everything we recommend for your take-home needs; if you are not completely satisfied, we will gladly return or exchange any product!