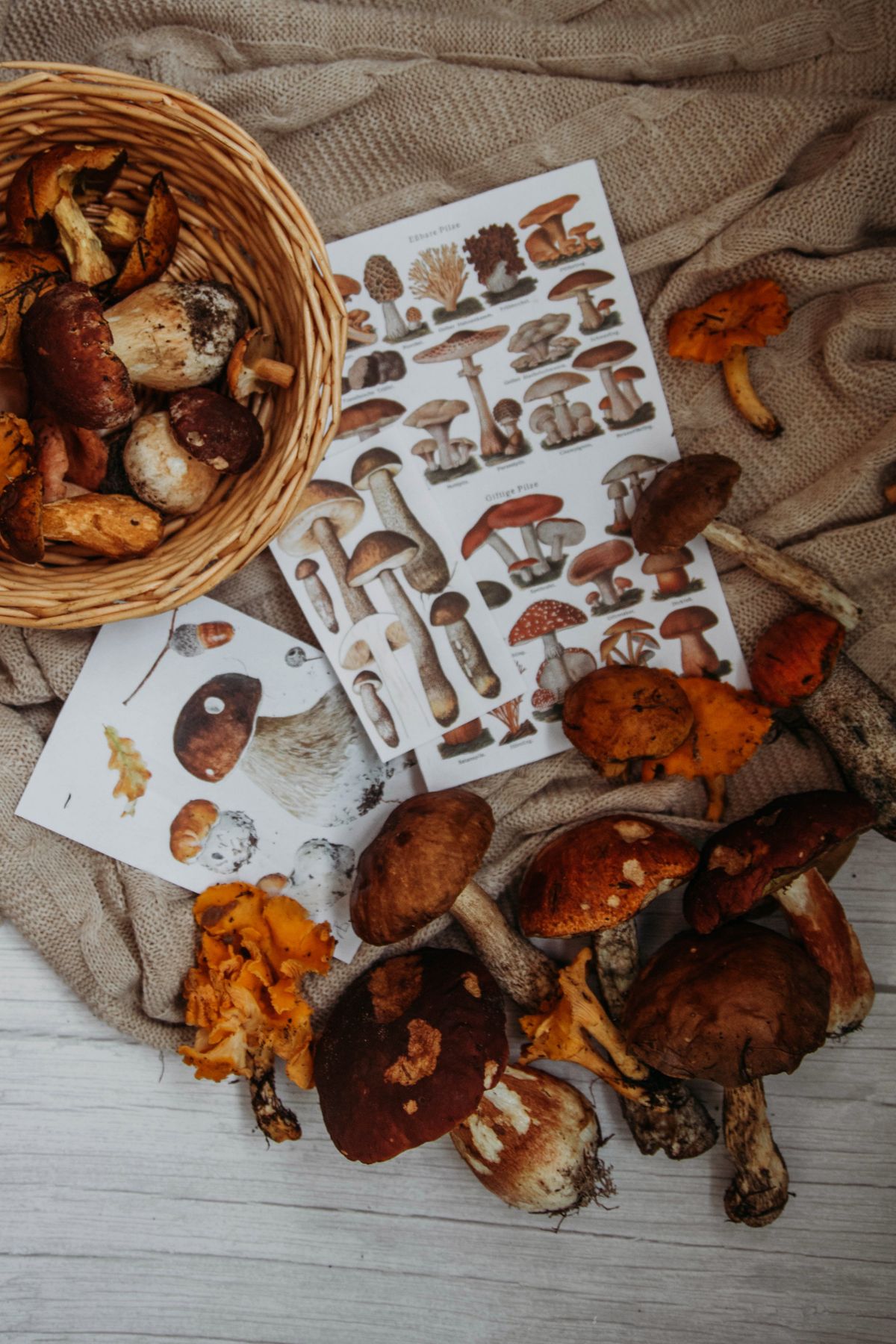 Click the link below to conveniently reserve your next visit at Hair's Inn. As always, please feel free to call us at (408) 268-1774 if you prefer to reserve via phone or have any questions about your visit. We can't wait to see you!
If you do not see an appointment available at your preferred date/time, please call the salon for additional assistance.
When reserving your appointment, please provide a valid email address and phone number. If we are unable to verify your appointment within 24 hours, we will not be able to hold the appointment time.
If you need to cancel or reschedule your appointment, please call the salon directly for assistance. We request a minimum of 24 hours notice for cancellations.
In the case of two "no shows" or "late cancellations", you may be required to prepay your next scheduled appointment.