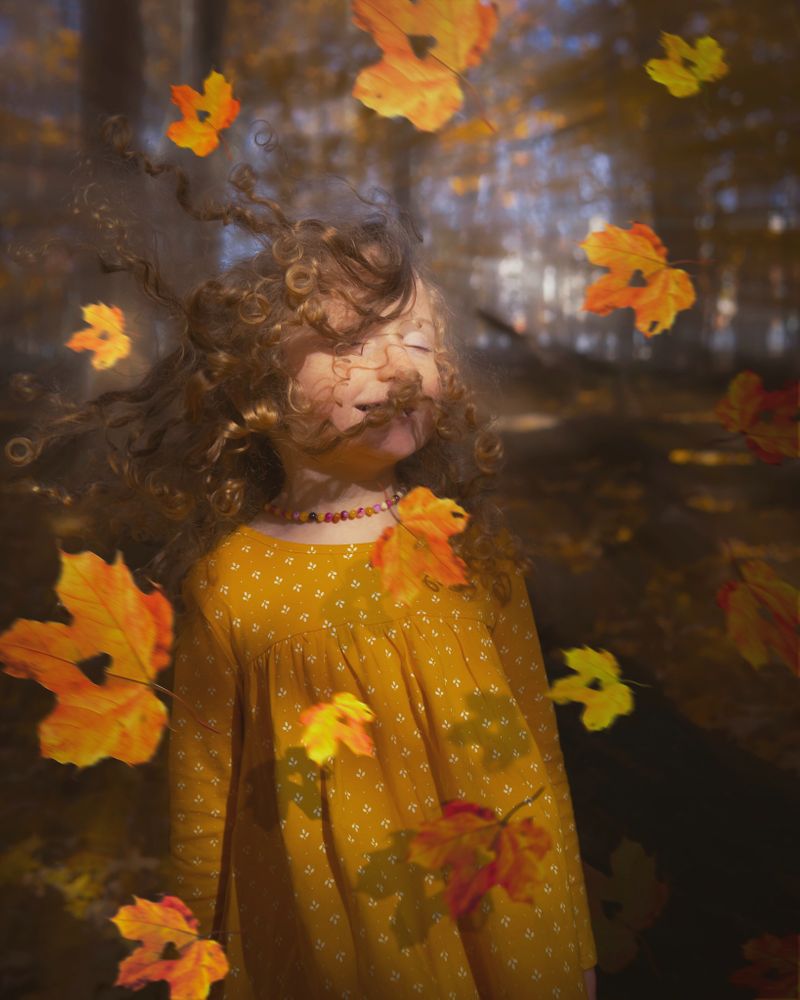 OUR SERVICE OFFERINGS
Everything we do we do with care. It is our commitment to our valued guests that we provide only the highest level of service, performed with consistency and skill.
When creating our salon menu, we took great care in selecting services that would provide the greatest benefit for your hair. From there, we chose a versatile color line and innovative styling products to utilize during your time with us. Click here to view our professional product offerings.
We offer a variety of price levels to best serve our guests. This also afford our team the opportunity to advance their careers by achieving various goals and hone their skills to best serve you. Pricing is determined by the demand on a service provider's time.
Explore our offerings and pick your next Hair's Inn experience.