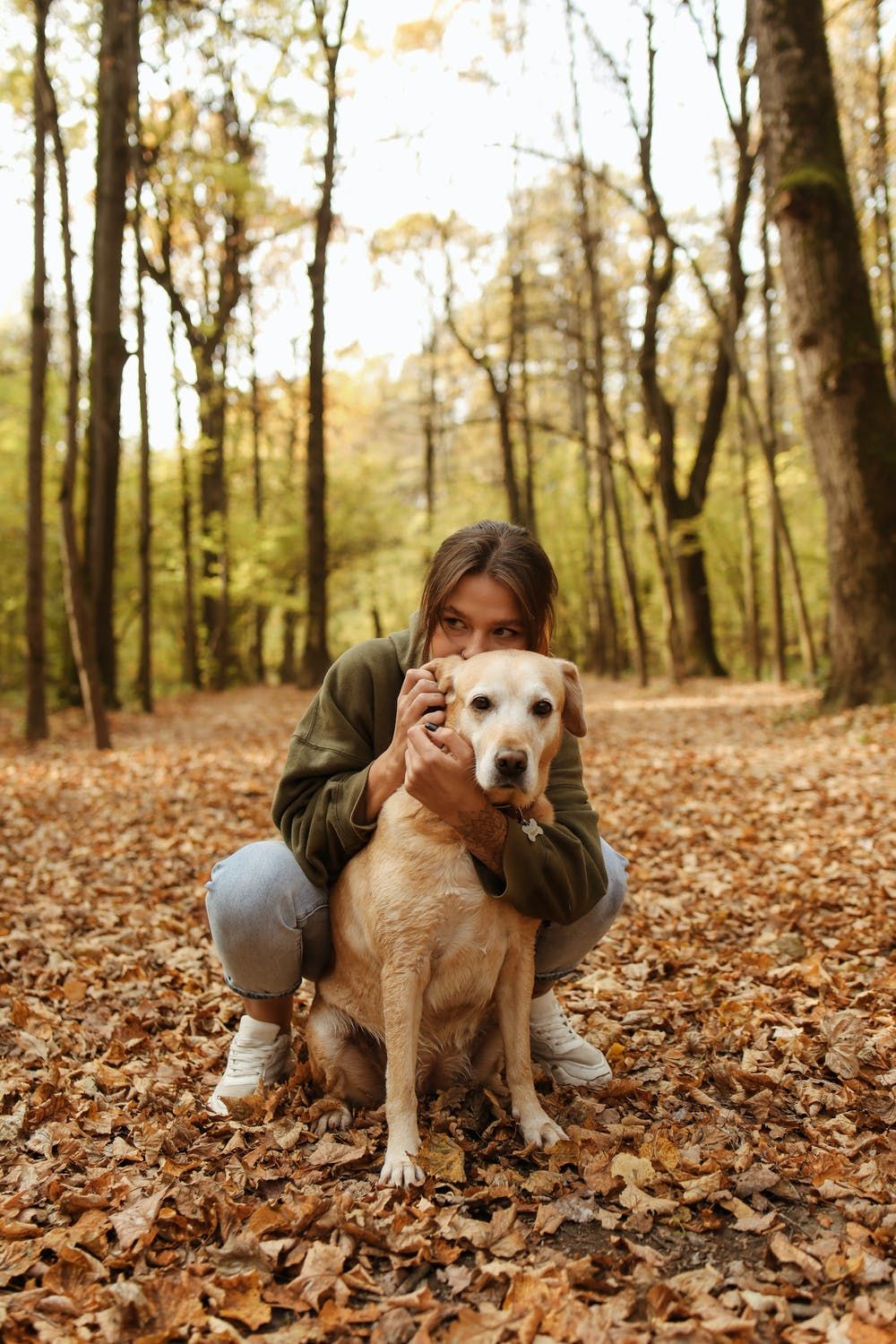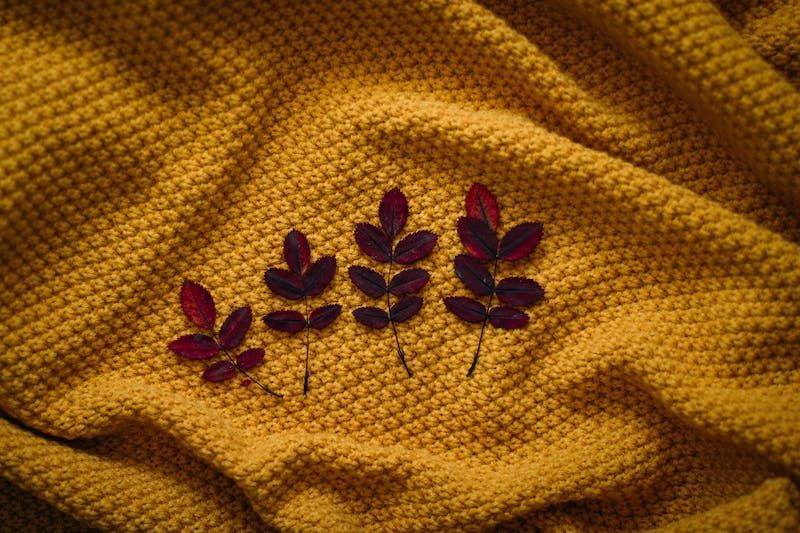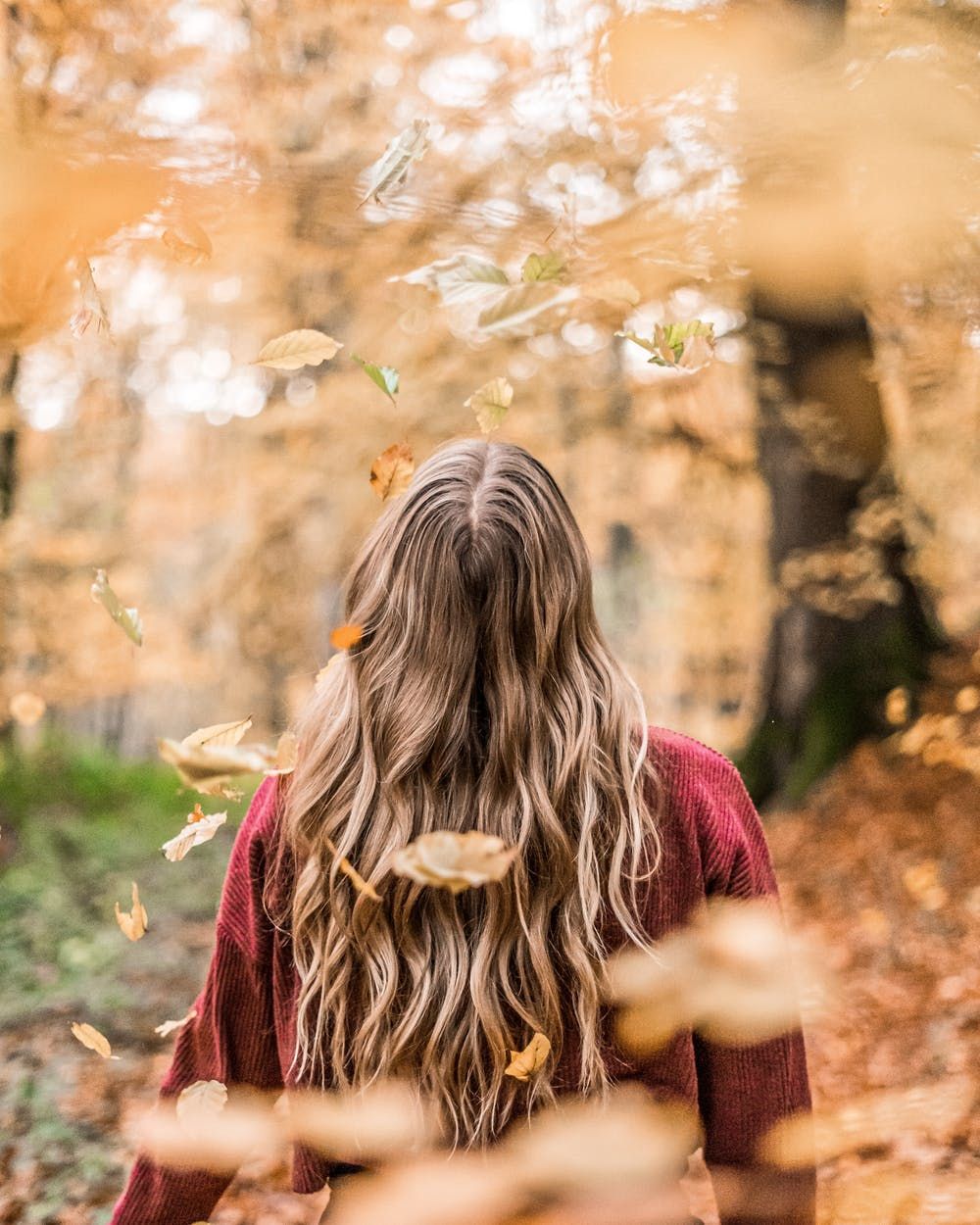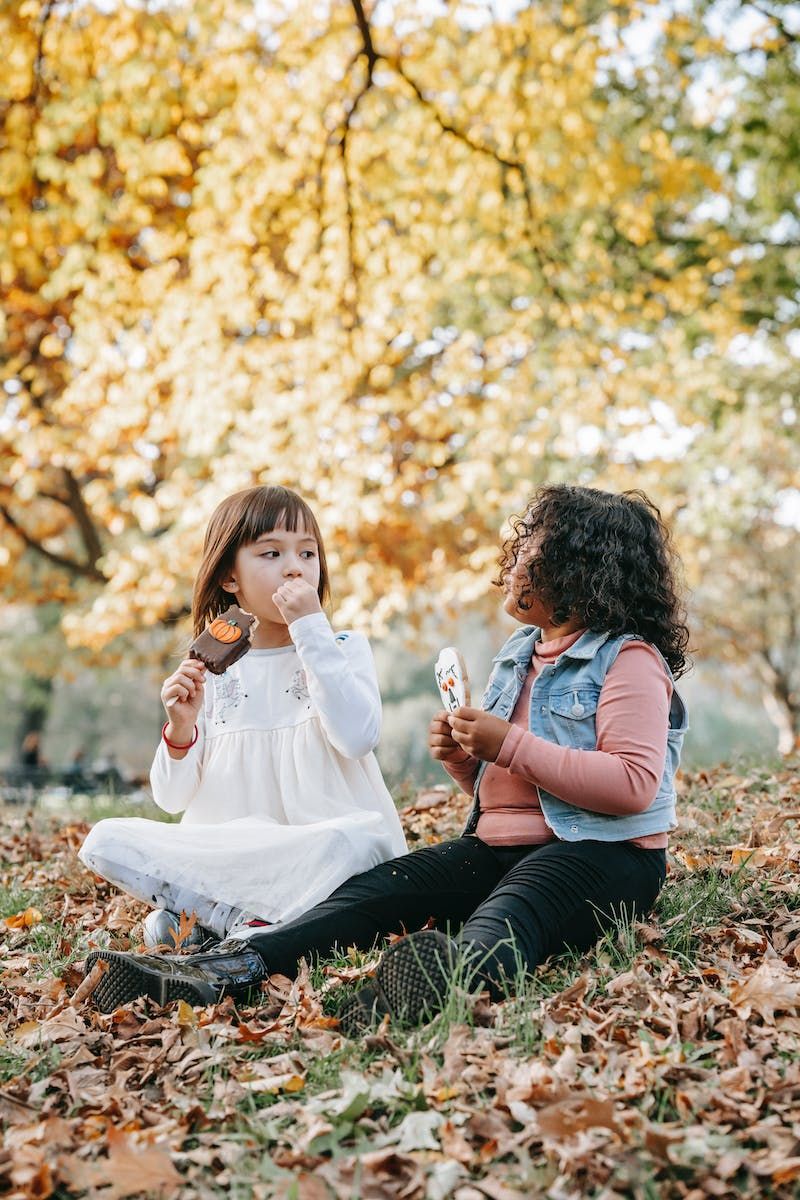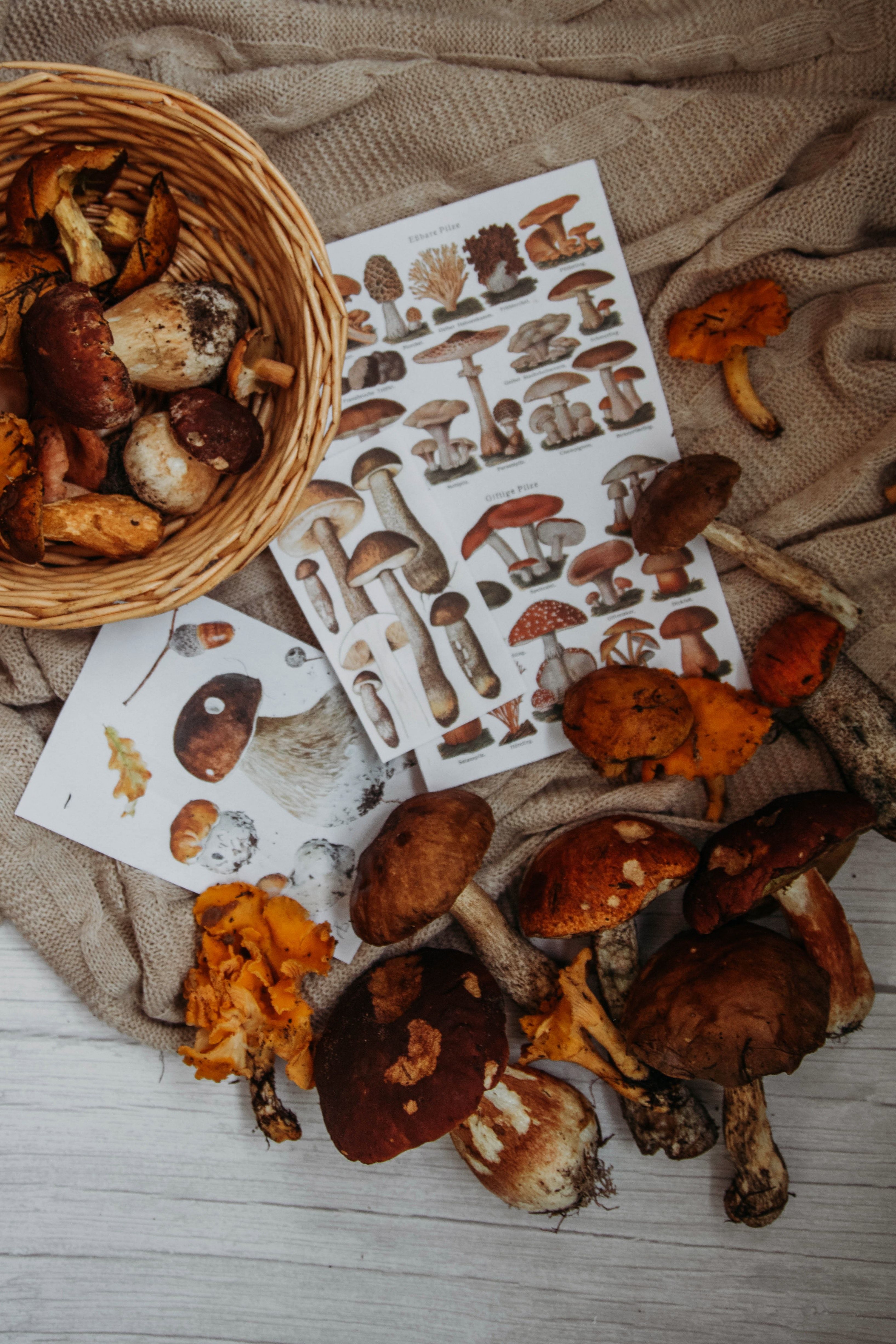 HAPPINESS. COMMUNITY. WE ARE HAIR'S INN.
We believe we receive the most precious gift when we are able to enhance our guests' lives, boost their confidence, and be a force for good in the world. Every day, we aim to help our guests realize their true confidence, embrace who they are and truly love themselves.
We are dedicated to serving our community, creating a comfortable, positive environment where our guests can thrive and be themselves, and help everyone we meet to feel "Be-you-tiful," just as they are. Welcome to the Hair's Inn family.