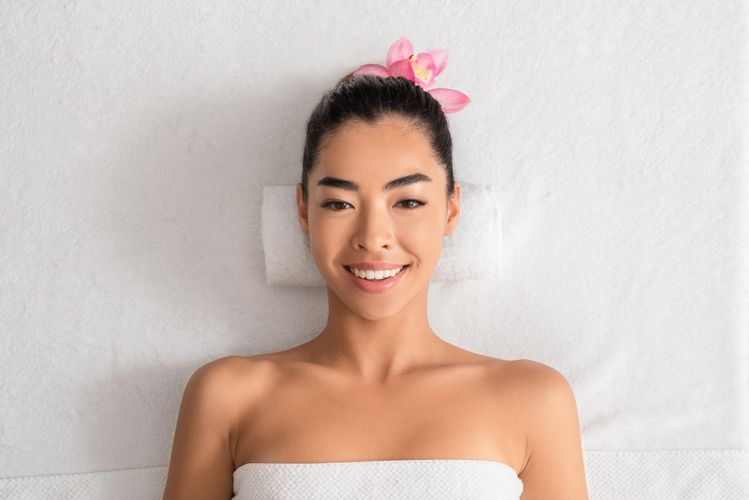 European Facial $85
Using Tu'el hydrophilic oils and herbal extracts complimented by creams, masks, serums and sun protection. This method dissolves the oil in pores eliminating the need for astringents or toners. Extractions included.
Diamond Dermabrasion $90
Deep exfoliating treatment to remove outer layer of dead skin. Improves the appearance of fine lines and wrinkles. Reduces pore size.
Myotonology Facial $90
Myotonology or facial toning, tones and tightens your skin using microcurrent. This is an excellent method to slow the signs of aging, reducing fine lines and evening your skin tone. Each session includes cleansing, a light peel, mask and neck and shoulder massage.
Ultimate Facial $145
All facials can be combined for more significant results.