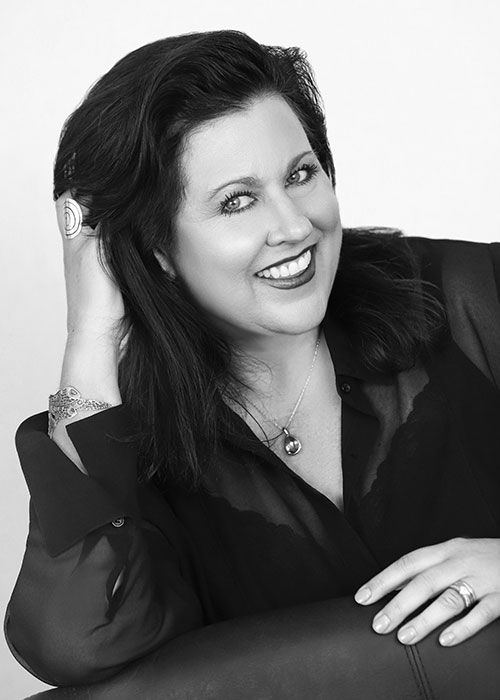 SHANNON
SALON COORDINATOR
"I was a longtime guest of Hair's Inn before I joined the Guest Services Team as a Salon Coordinator. I have always been amazed by the friendly and welcoming atmosphere in the salon and I enjoy working in a creative environment.
It is a joy greeting our guests and seeing their transformation as they leave happy and Be-you-tiful.
It is a pleasure sharing such an important part of so many people's lives. I look forward to meeting new guests and doing my best to create a memorable experience here in our salon."